Gary O'Dea (from the forthcoming album HOME) releases a free download single PATRICIA https://www.youtube.com/watch?v=-LT2X9ajT4Q&t=133s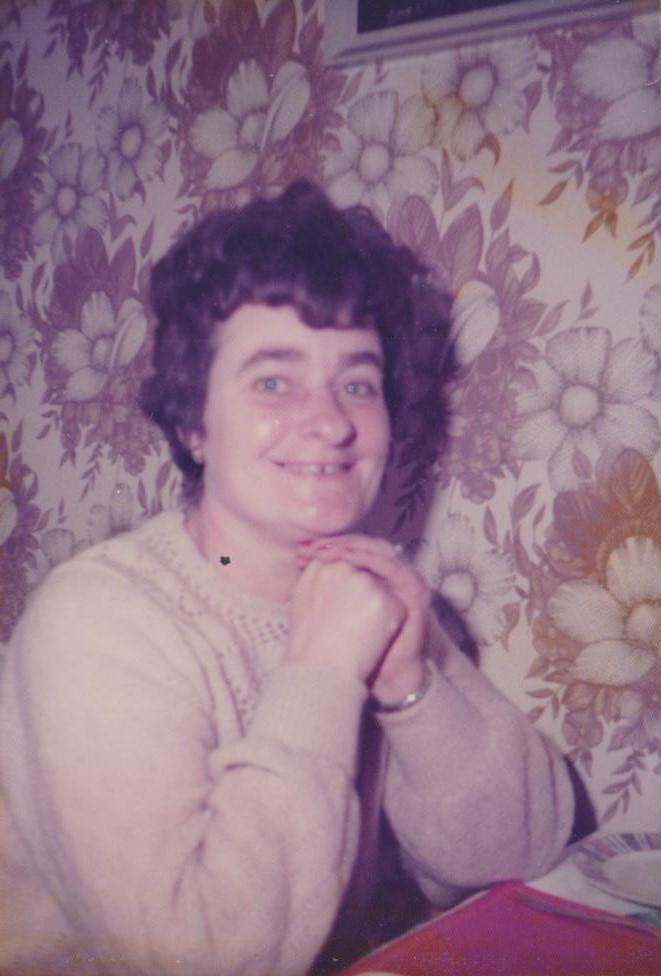 'Dedicated to the memory of my wonderful Auntie Pat Smith (nee O'Dea), her mom and my lovely old Gran Essie O'Dea (nee O'Dwyer), my Grandad Paddy O'Dea (although he was a fucker) and also to all my Irish family relatives and friends across the whole of the island of Ireland…my love for the country and its culture wraps me up and keeps me warm. With the forthcoming St Pats weekend coming up it seems the perfect time to release this track.
DOWNLOAD the track for free from here https://garyodea-gojomusic.bandcamp.com/track/patricia (you can leave a donation for the cause if you like – it would be most appreciated, but the main thing is to get the track 'out there'). Many thanks to Luke Skyscraper James for purchasing the first copy and the lovely comment – cheers Luke that's launched it a treat mate 😊 X
Thanks to Rick Lambe for sterling production work on it and all round positive support on the new album project…and also my old mate Paul Butler 'Brigo' for laying down a cool sympathetic bass line. Full song credits below…enjoy X #onelove #StPats 💚🍀🇮🇪🎶
Words & Music: Gary O'Dea 2018
Gary O'Dea: Lead Vocals / Acoustic Guitar / Harmonica
Rick Lambe: String Arrangements / Uilleann Pipes arrangement / Percussion / Bodhran and Tambourine
Paul Butler 'Brigo': Bass Guitar
Produced by Gary O'Dea & Rick Lambe / Engineered by Rick Lambe. Recorded across various dates in 2018.